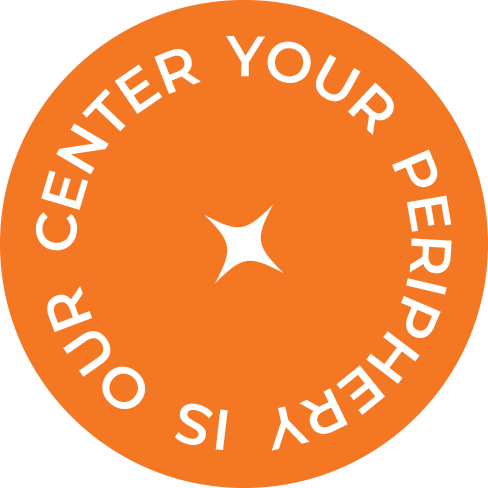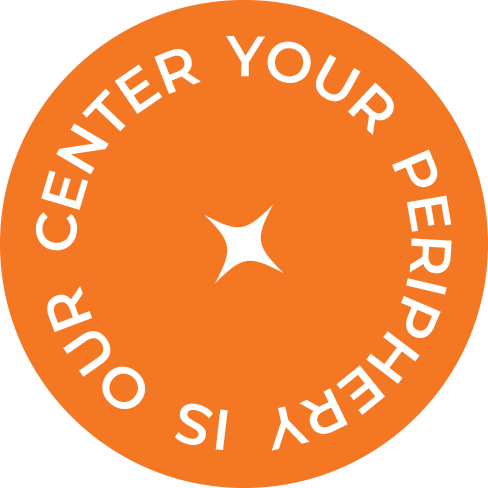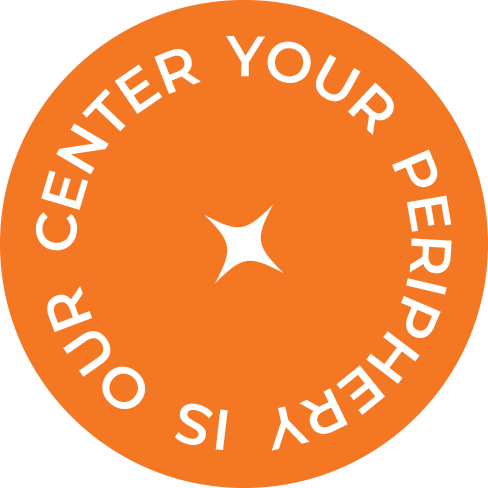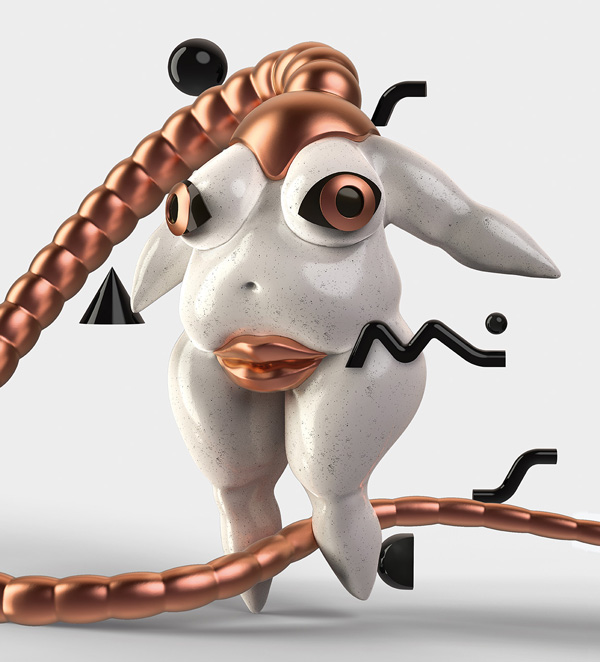 Our activities as a collective include curating and releasing charity music compilations, running music production and DJing workshops, giving lectures and attending music industry panel discussions and the intersection of gender, politics and art as well as curating contemporary electronic music events both in Poland and abroad where we perform alongside other artists, both established and up-and-coming.
Oramics has a well-established position within the Polish cultural sector, as well as a developing record of artistic activity abroad in such countries as Germany, Netherlands and the United Kingdom.
Members ouf our team are Mala Herba, dogheadsurigeri, Monster, Paulina Żaczek, Anna Chojnacka and ISNT.
Our name relates to the history of women in electronic music – this is also where we look for inspiration.
One of those pivotal figures was Daphne Oram (1925-2003) who worked at the BBC Radio. She was so determined that she chose not to attend the Royal College of Music and was hired as a "music balancer" at the BBC. Along with Desmond Briscoe, she established the legendary BBC Radiophonic Workshop and became its first director. After leaving the BBC in 1959, she continued her research, including a composition system later known as Oramics.
The beginnings weren't easy. While attending one of the courses for residents of the Workshop, she suggested building a new type of oscilloscope – one that would read sounds from the image, rather than the other way round. Unfortunately, she was treated as a flibbertigibbet, as if she didn't know what she was talking about.
But it didn't stop her. She managed to build a marvel of a machine. A machine that allowed for a sound synthesis unheard of in the West. By drawing on 35mm film strips overlaying a row of photo-electric cells, one could create an electrical charge and hence it was possible to control the amplitude, timbre, frequency and duration of the sound.
Naturally, various women influenced the electronic music right from its birth and throughout its history, but few tales are as significant as Oram's story. It represents the eagerness, it's stereotype-breaking and proves how strong an open and creative mind can be. Our name is a tribute to women like her.